Living independently for the first time is an exciting rite of passage for many people. It's a chance to spread your wings, experience independence, and make new friends. But before you sign that lease, you should know a few things. So here are six things you need to know before living on your own for the first time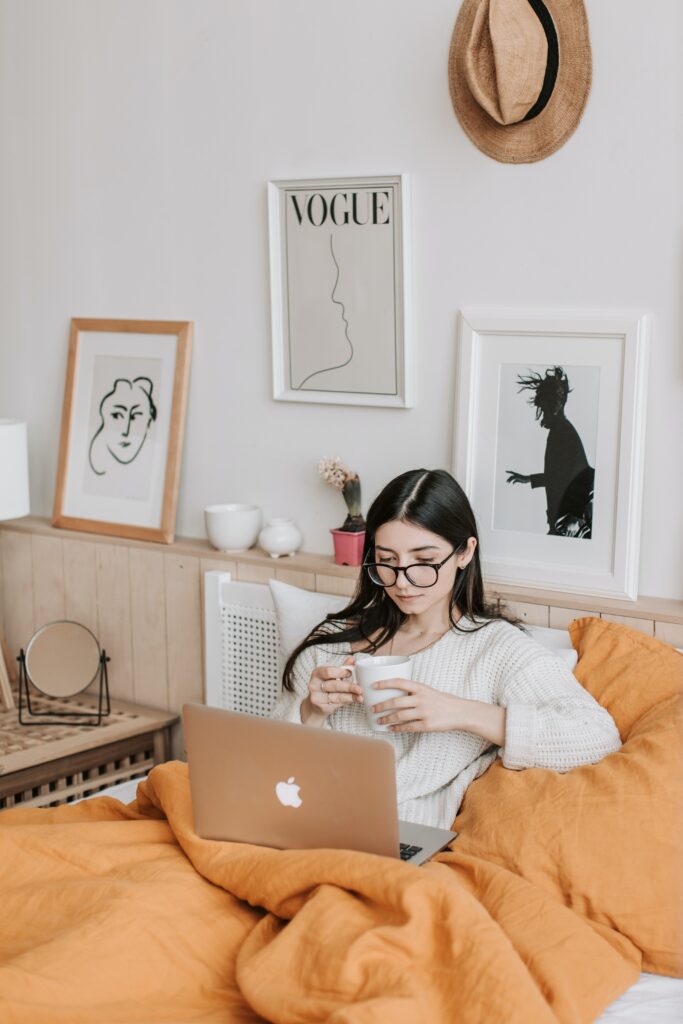 Know Your Budget
The first thing you need to do before you start looking for a place to live is to figure out how much you can afford to spend each month on rent and other expenses. First, list all your income sources and estimate how much money you'll have each month. Then, list all your fixed costs, like car payments and insurance, and your variable expenses, like food and entertainment. Once you have a good idea of your monthly budget, you can start looking for a place to live that fits your budget and start to enjoy living on your own.
Find The Right Roommates
If you're planning on living with roommates, finding people you get along with and have similar lifestyles to yours is essential. Living with roommates can be a great way to save money, but it can also be a recipe for disaster if you're incompatible. So before you move in with anyone, ensure you get to know them and are on the same page regarding lifestyle and expectations.
Get Renters Insurance
Renters insurance is an insurance policy that covers your personal belongings if they are damaged or stolen. It also provides liability coverage in case someone is injured in your home. Most landlords require tenants to have renters insurance, so get a policy before you move in.
Set Up Utilities
Utilities are the services that keep your home running smoothly, like electricity, gas, water, and trash service. When you move into a new place, you'll need to set up these services in your name so that you can start using them right away. Be sure to contact the utility companies beforehand to set everything up and ready to go when you move in.
Learn Basic Maintenance
Living on your own for the first time means you'll be responsible for basic maintenance tasks, like changing a light bulb, unclogging a sink, and cleaning a dryer vent. So before you move in, take some time to learn how to do essential home repairs and cleaning so that you're prepared when something needs to be fixed. Doing your research will save you time, money, and stress in the long run.
Learn How to Cook
One of the most significant changes when living alone is cooking meals. If you need to become more familiar with cooking, now is the time to learn! Plenty of resources are available online and in cookbooks that can teach even the most inexperienced cook how to make simple, healthy meals at home. Learning how to cook will not only save you money by eating out less often, but it will also help you eat more nutritious food overall.
Living on your own can be an exciting adventure. By learning the basics of budgeting, finding compatible roommates, setting up utilities, doing basic cleaning and maintenance, and mastering the art of cooking, you'll be well on your way to a successful transition into independent living.