Whether you're a high school graduate or an adult learner, starting university is a big challenge that requires careful preparation. From doing adequate research about your chosen program to ensuring you are taking adequate care of your physical and mental health, there are many things to consider when getting ready for university. Here are ten essential tips that will help you prepare for your university experience.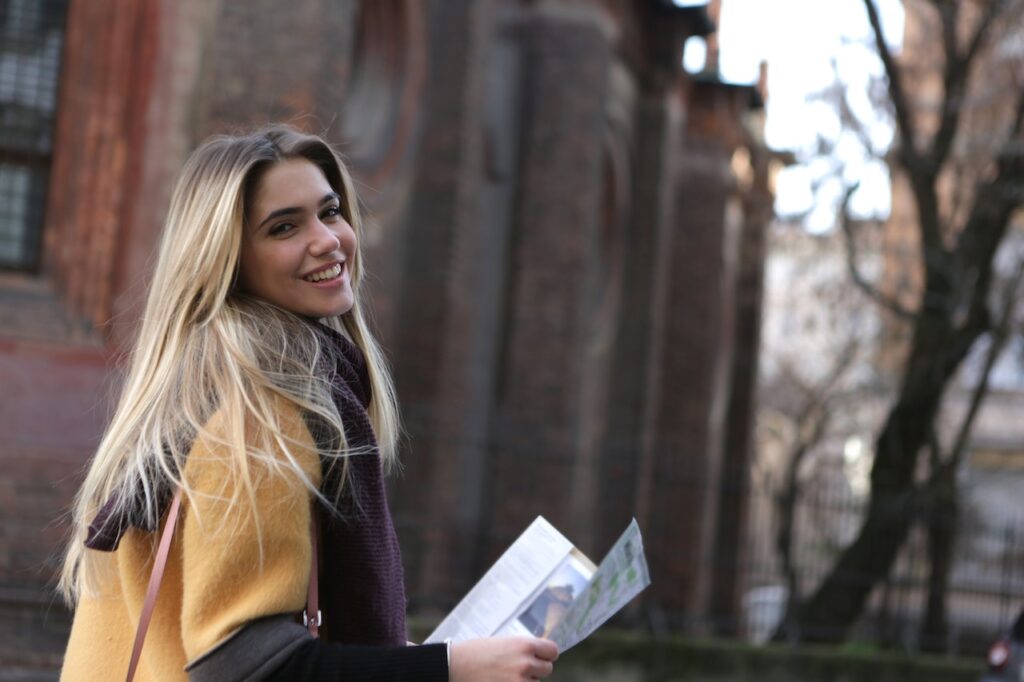 Via Pexels
Research Your Program:
Before enrolling in a program at university, research as much as possible about its course offerings, admissions requirements, tuition costs, and any other fees that may be associated with it. Choosing a course to pursue is an important decision and one that requires thorough consideration of the educational objectives you wish to achieve. Once you have decided on a specific program, take the time to connect with current and former students who have taken the same program. Their personal insights can be invaluable when it comes to making an informed decision. You could also consider reading online reviews of the program to get a sense of what it has to offer and if it meets your expectations to ensure you're making the right choice.
Familiarize Yourself With The Campus:
Take some time to familiarize yourself with your new university campus before classes start. If possible, visit the campus before your first day of classes so you can familiarize yourself with its layout. You will want to know where important buildings such as the library, student services, and recreational facilities are located. In addition, knowing your way around campus will make it easier to navigate on a daily basis. There's nothing worse than getting lost on your first day of classes and being late. First impressions are important, and you don't want to get off on the wrong foot before you even begin.
Talk To Other Students:
Networking is one of the most important skills you need when transitioning into university life. Making connections with other students will help you build relationships and gain valuable insights into your program. Talk to as many people as possible, whether through social media or in person and look out for student organizations that are related to your field of study. You can also consider downloading apps such as Bumble BFF which can help you connect with other students in your area. Ensuring you secure yourself in a healthy social circle is paramount to making the most of your university experience.
Buy Your Books Early:
Once you know which courses you'll be taking during each semester at university, buy your textbooks early on so that you're not caught off guard when classes start rolling around. Many book stores offer discounts to students, so you should always check to see if there are any deals available. Many universities also have online library databases that provide access to digital copies of textbooks and links to websites where you can buy discounted books. In addition, you could also consider asking staff or students around campus if they know where you could find any second-hand copies of books. The expense of buying books for university can be considerable, so it pays to shop around for the best deals.
Kit Yourself Out:
Having the essential items you need for university can make your transition much easier. This includes anything from a good laptop and a reliable internet connection to stationery and textbooks. Invest in the best quality items you can afford, as they will help you to stay organized and productive during your studies. You will also need to consider things like stylish boys backpacks, comfortable walking shoes, appropriate clothing for the weather, and any other items you think will help make your life easier. Preparing all the essential items for your first day at university will save you time and stress.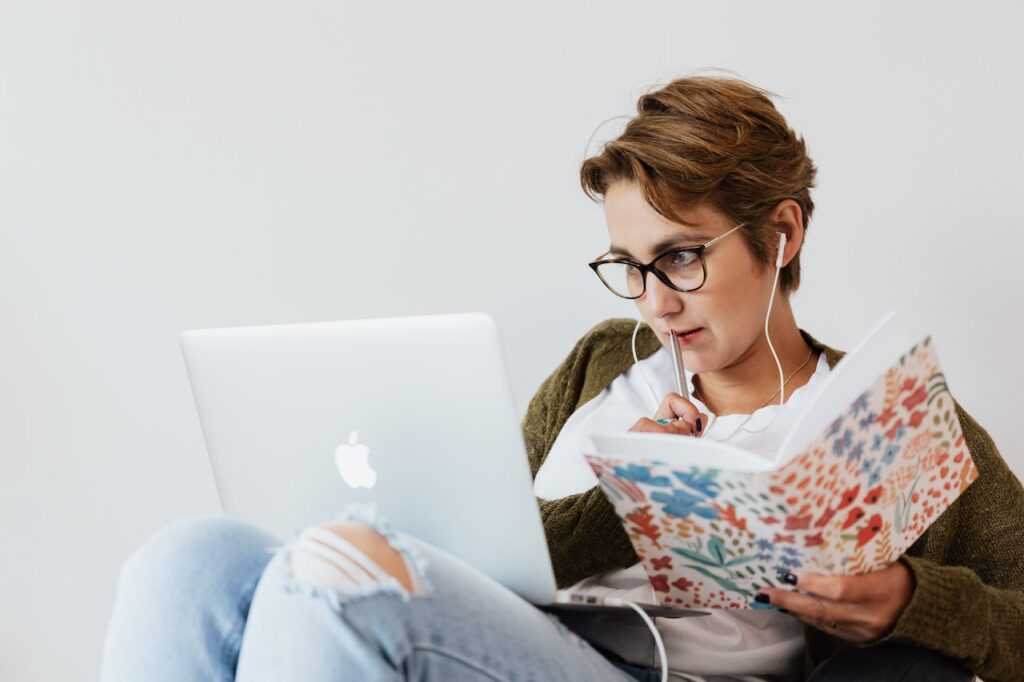 Via Pexels
Stay Organized:
Organization is key to being successful in your studies. Create an effective system to help you keep track of upcoming assignments and exams so that you don't miss any important deadlines. Start by making a list of all the courses and lectures you'll be attending each week, assigning them a color code if it helps. You could also consider using an app such as Google Calendar; this will allow you to sync your schedule with your phone to help you stay on track. Staying organized will also help reduce your stress levels, allowing you to make the most of your university experience.
Manage Your Finances Wisely:
Money can be tight when you're a university student, so learning how to manage your finances wisely is crucial. Start by creating a budget and tracking your expenses to ensure that you are making the most of your money. You could also take advantage of any discounts or schemes available to students, such as student cards and bank accounts with special rates. If you're struggling to make ends meet, then consider applying for student loans or scholarships, which can help provide financial support. Many university students also take on part-time jobs to help cover their expenses, so keep this option in mind if you're looking for extra income.
Create A Study Plan:
Organizing your time effectively is essential when studying at university. So consider creating a study plan for yourself to ensure that you are making the most of your time. Set aside specific days and times for studying, then stick to it. You could also consider using apps such as Trello or Asana to help you keep track of tasks and goals. This step goes hand in hand with staying organized, as it will ensure that you manage your time effectively and set yourself up for success. In addition, don't forget to factor in time for breaks and leisure activities; this is important for helping to maintain your mental and physical health.
Take Care Of Your Health:
Taking care of yourself physically and mentally can often be challenging with all the demands of studying, working, and socializing. So make sure you prioritize your health and well-being while at university. Start by making sure you are getting enough sleep, as this will help your brain to function at its best. Exercise is also an important factor in staying healthy and fit, so consider joining a gym or playing a sport during your free time. Eating healthily is also essential for maintaining your energy levels and concentration throughout the day. If you're feeling overwhelmed, then don't forget to talk to someone, as there are often plenty of support services available at universities.
Stay Positive And Believe In Yourself:
Finally, the most important tip is to stay positive and believe in yourself! University can be challenging at times, but with the right mindset, it can also be an incredibly rewarding experience. So don't forget to take a step back and enjoy the journey. Remember that you have worked hard to get where you are today, so don't be afraid to take risks and challenge yourself. Believe in your own abilities and surround yourself with positive people who will support you during this new adventure. If you don't believe in yourself, how can you expect anyone else to?
Final Thoughts:
University can be an exciting and fulfilling experience if you are prepared. By following these ten essential tips, you will be ready to embrace the adventure ahead! From staying organized to taking care of your health, there are plenty of ways to ensure that you make the most of your university experience. So start planning now and make sure you're ready for when the time comes. University shouldn't be a time where you constantly stress and feel overwhelmed; therefore, it is vital that you take the time to enjoy all it has to offer!