Just because your set of skills is in demand right now, you can't be sure that it'll always be that way. That's why it's important to think about how you can adapt your skills and make sure they stay relevant in your career, well into the future. But how do you do that?
There are lots of things to consider and many different ways in which you can keep your skills relevant, both now and going forward. We're going to discuss the ideas that'll help you keep things moving in the right direction and relevant no matter what the future throws at you.
Keep Things Interesting
First of all, you should try to keep things interesting for yourself. If you're not doing a job you enjoy and you're increasingly bored by your work, you won't put in the same effort and you won't be constantly looking for ways to improve yourself and your set of skills. So look for ways to keep yourself interested and always looking for new challenges. That might mean taking a new direction or you might be happy on the path you're already on.
Build Your Professional Network
Having a professional network around you will help you a lot when it comes to finding new opportunities. If you feel that your current role or employer is maybe getting left behind and you don't want to be tainted by their demise, you might be able to reach out to your professional network and see which opportunities exist in other organizations for people with your experience. A good network will always help you in your future career.
Carry on Updating Your Software Skills
Having the right software skills at your disposal will always help a lot in the modern workplace. You want to make sure that you're always moving in the right direction and updating your software skills at every turn. There's always a new update or new features that you need to learn about when you're looking to stay on track. If you get left behind, that's something that can really help your future career prospects.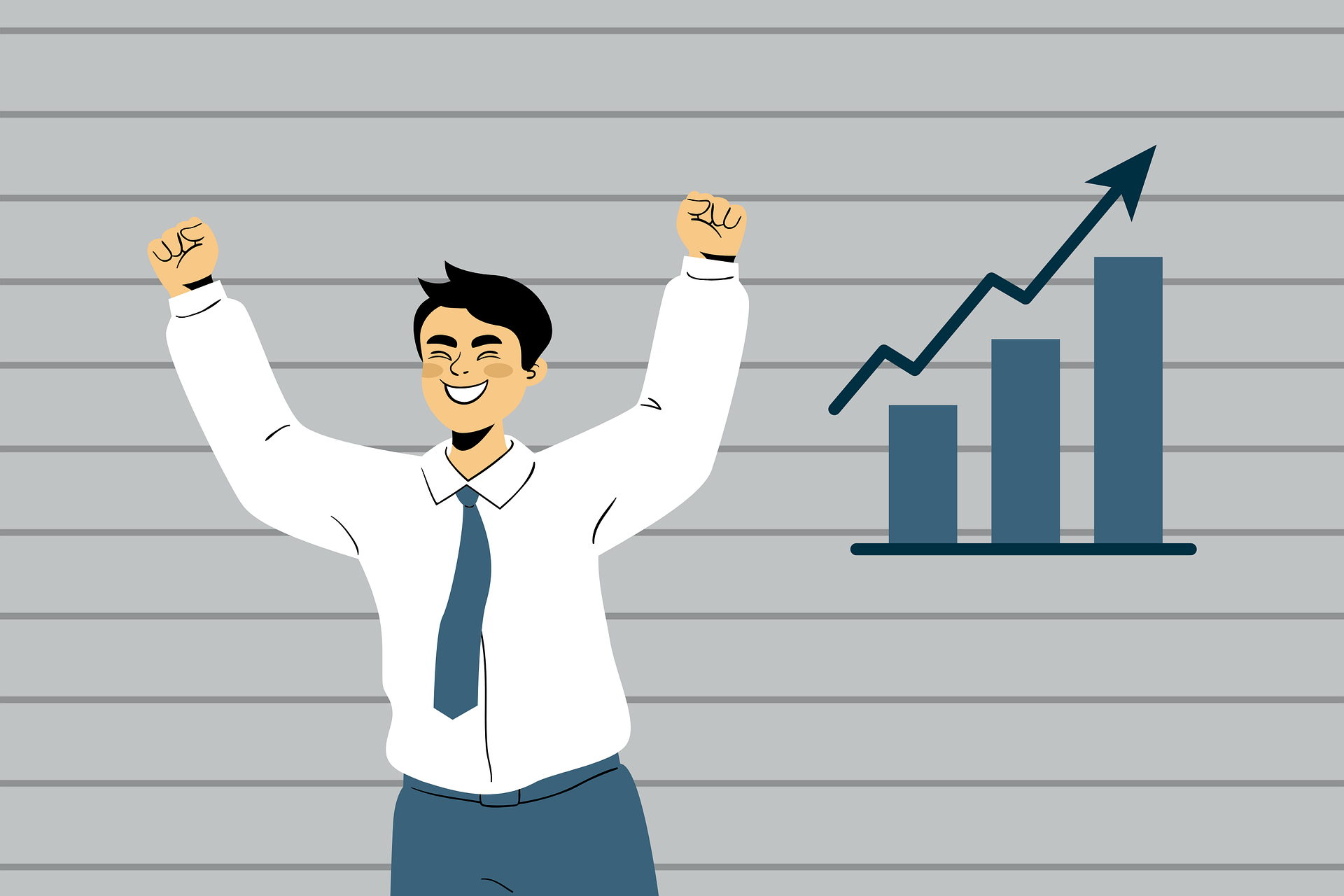 Take a Global Mindset
Taking a global mindset might help a lot when it comes to broadening your horizons and looking for new future opportunities. You never know where your career might take you, and that's why you shouldn't limit yourself to your current locations. Think about how you might be able to travel more and work in other countries in order to secure better-paying work and new opportunities in the future. You can achieve a lot more when you broaden your horizons a little.
Explore Careers in Law and Compliance
It might be a good idea to look into careers in law and finance if you're looking for a fresh start in a niche area that's always going to be in demand. There's always going to be a need for people who understand legal matters and key compliance areas that matter to businesses of all kinds. For example, GDPR training might be a good area to explore for career growth as it's something that all businesses have to pay attention to these days.
Journal Your Successes and Build on Them
Taking the time to write down your successes helps you to process and understand them better. And when you have that understanding, it becomes a lot easier for you to then build on them even more going forward. Journaling your success takes time and is something that can help your career over a longer-term period of time. But it's also something that many people find to be very useful indeed, so you shouldn't overlook it. Being able to identify your strengths and weaknesses makes taking the next steps much easier.
Artificial Intelligence For Business Is Clearly The Way Forward
There are many opportunities to get involved in AI and it must be acknowledged that this IS our future, like it or not. One of the most significant benefits of pursuing a career in AI is the diversity it offers.  Especially within the automotive industry, where the demand for AI talent will grow and grow. You may have the chance to be involved in groundbreaking projects and work with innovative and forward-thinking companies such as Industrial Vision Systems already providing trusted technology to the food, print and packaging, and automotive industries.
AI is already changing the way we think about cars, and will continue to push the boundaries of what is possible in what is at the moment, perhaps just a set of wheels to get us from A to B.  Improving safety, improving fuel efficiency, and bringing a huge change to our driving experience.
Operating your career in an open manner is always a good idea. You should try to be open to new options and possibilities and not make your career path too narrow. There are always new opportunities and options out there if you're willing to work at it and they can take you in all kinds of directions that you might not expect. That's something to be embraced.
It's definitely a good idea to work on the ideas above and think about how you can make a success of your career over the long term. If you're going to stay relevant and keep your earning potential as high as possible, you should make the most of the tips discussed here.