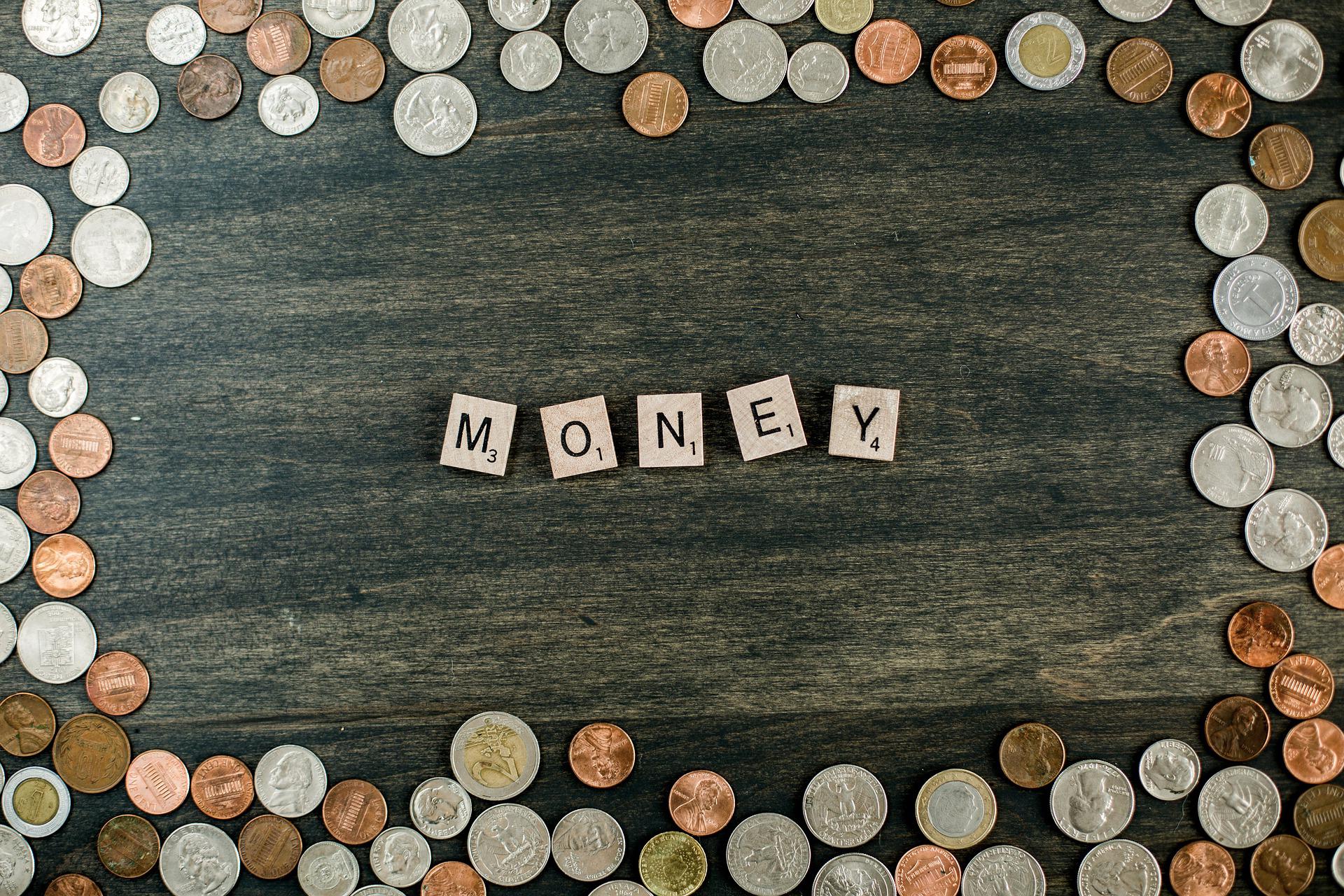 There is no getting away from it, no matter what financial position you are currently in, we are living in unpredictable times. Despite Covid being primarily a health-related issue, it seems that the fallout from the last two years has affected every area of our lives. None more so than the pound in our pocket and the need for budgeting solutions.
Just a couple of years ago, (before all things Covid dominated our everyday lives) when interest rates were stable, there was barely a nod to financial matters on mainstream TV and Social Media, but now things have changed dramatically.
Every day there is a new report about how energy bills are at an all-time high, petrol has shot up in price, and everyone is feeling the pinch. Questions are being asked in Parliament, and everywhere you look, people are asking for advice on how to deal with this massive rise in the cost of living.
So when payday arrives, how can you ensure that your salary will cover these increased costs.  The answer, without doubt, is that you need to budget, and more importantly, wherever possible stay in control of your finances.
One way you can do this is to focus on budgeting. You can split your budgeting into 3 very separate compartments.  Household, Vehicle, and Leisure.
Household, covers food, bills, and home maintenance. Vehicle obviously covers anything car-related, and Leisure is just that. Eating out, treats, holidays, etc.
But where to start to get on top of this is often hard to work out. My advice would be….
FOOD SHOP
Set a daily monetary figure that you can afford to spend on food. This will vary depending on the number of people in your household, then obviously multiply that by 7 days in a week. People deal with food shopping in so many different ways, some shop daily, others do it once a week, and those with loads of fridge and freezer space might opt to do it once a month.
However, if you are trying to nail your budgeting, I'd suggest, getting a home delivery from a budget supermarket such as Asda or Morrisons.  The reason I suggest a home delivery, over a personal shop is that those instore BOGOF offers are deceiving and encourage you to spend more than you need to. By ordering online, you buy only what you need/want, not what the supermarket tries to persuade you to buy!
Isn't it always the way, that you pop into a Morrisons JUST for a pint of milk and a loaf of bread, but come out with £20.00 worth of shopping that you really didn't need, simply because you saw offers you couldn't refuse, or your senses were swayed by the smell of a gorgeous freshly spit-roasted chicken and all the trimmings!  We've all been there.  Yes stick with the home delivery, so much easier, and you'll know exactly how much you will spend.
VEHICLES
There's no doubt that your tank full of petrol won't take you as far as it did pre Covid…..why is that I wonder? But instead of filling up at your most convenient garage, do a quick check on which is the cheapest garage nearest to you. That extra 2-mile journey might just save you a few quid in the long term.  Always combine a fuel stop with something else along the way. Supermarkets tend to be cheaper than garages situated along main roads or motorways.
Those trips to the supermarket for items you've run out of have a detrimental effect on your fuel consumption, so it really does make sense to nail down your budgeting with a  supermarket food delivery and ensure that you don't run out of essentials.
When it comes to things like Insurance renewals, NEVER ever just accept the renewal price that your insurance company sends to you a few weeks before your insurance expires.  Instead, go onto your comparison websites, as a new customer to your present insurance company, and you will find that stopping your old policy, and signing up for a new one, will save you £s
LEISURE
We all need a little 'down time' to recharge our batteries and to give ourselves a well-deserved treat. The best way to budget for these non-essentials is to look for 2 for one deals, and special offers. If you are feeling the pinch a bit, you don't have to kiss goodbye to days out with your family, or date nights with your significant other. Just choose a little more wisely and learn to get the best value for your money.  As long as you are with your favorite people, it doesn't have to be a top dollar day out or date night.
Budgeting doesn't need to be difficult and can be quite an exciting personal challenge once you get into the zone. If you really want to go for it, then look into Dave Ramsey's 7 Baby Steps and on Facebook for more ideas.