It's Pride Month, meaning that, for a lot of people, it's time to express yourself, get out there, and maybe find a little romance while you're doing it. However, a lot of people, especially shy people, are finding it tough to navigate the modern dating landscape that seems to be all centered around the Tinder experience, or different dating apps. Don't worry, however, there's still plenty of opportunity off of the little screen. Here, we're going to look at some of the ways you can find yourself a date without having to rely on apps and the culture that come with them.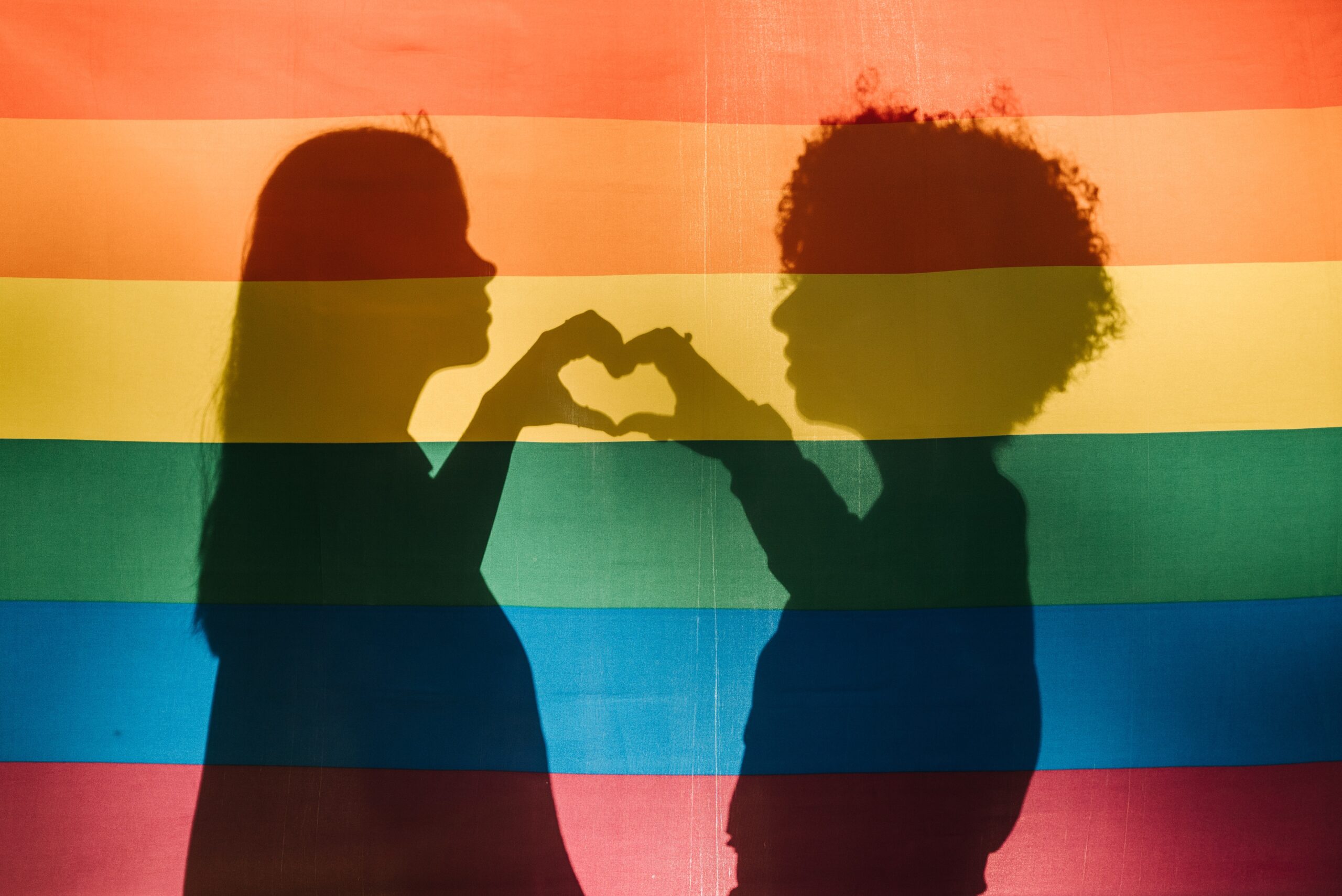 Change your routine
If you're heading to the same places time and again, then you're going to likely run into the same people time and again, as well. As such, you should think about changing your routine to see if you can meet new people. This could be as simple as finding a new bar or coffee shop to hang out at solo, taking on a new cooking class, or going to a class at the gym by yourself. The kind of places you hang out at will also likely play a factor in what kind of people you meet, as well, so keep that in mind.
Get a little help on your side
If you find it difficult to find a match, yourself, then why not let someone else do the legwork of finding people to pair you with? They may not play as widespread a role in the dating scene nowadays, but matchmakers are very much still a thing. Gay matchmakers are a little more niche, still, but they can help you find a real match by looking at what your parameters are for both a partner and a relationship and helping you find someone to pair with.
Make a fun night of meeting someone new
Instead of worrying about how well you're going to get on with dating one person, why not take the pressure off, make a fun night of it, and try dating up to 15 people on one night? A fun lesbian speed dating night can be enjoyed alone or with friends, and you can spend about five minutes getting to know a host of different people. If you end up matching with someone there, you can exchange your contact details with them and set up another date for the future.
You can still do it online
If you feel a little nervous about the prospect of putting yourself out there in person then, don't worry, you're far from alone. You can still take the first step online, even if you're not looking to make use of dating apps. The best approach here is to instead find communities where you can share interests and organically start building up a rapport with some people that may lead to more. For instance, if you're into gaming, then you can find one of the many LGBT gaming Discords out there and start making friends. Even if you don't date the people you hang out with, the wider your social circle, the better your chances of meeting someone new.
Ask an acquaintance to set you up
This one might be a little riskier than some of the other methods because you never know how well your friends, family, or others know you and your tastes. You can end up on some pretty awful dates this way but that's the case with any way of finding dates, too. Ask a friend to set you up, arrange a date somewhere public, and keep things casual to see if you vibe with the other person.
Stop looking at dating like a "market"
A lot of people think they're being strictly practical and utilitarian by using the term "dating market" and using terms like "high value" and "low value" to talk about human beings. There's nothing wrong with knowing what you want and being firm in making sure that you don't settle for less, but this kind of approach can end up frustrating you more than necessary and the dehumanization it involves can affect your self-esteem when you think about your place in the "market," as well.
Many apps like Tinder simply prioritize the wrong parts of trying to find a relationship. If you're into the hook-up culture or you work well with the "social media" nature of dating apps, then, by all means, go for it. Otherwise, hopefully, the tips above will help you find the romance you're looking for.