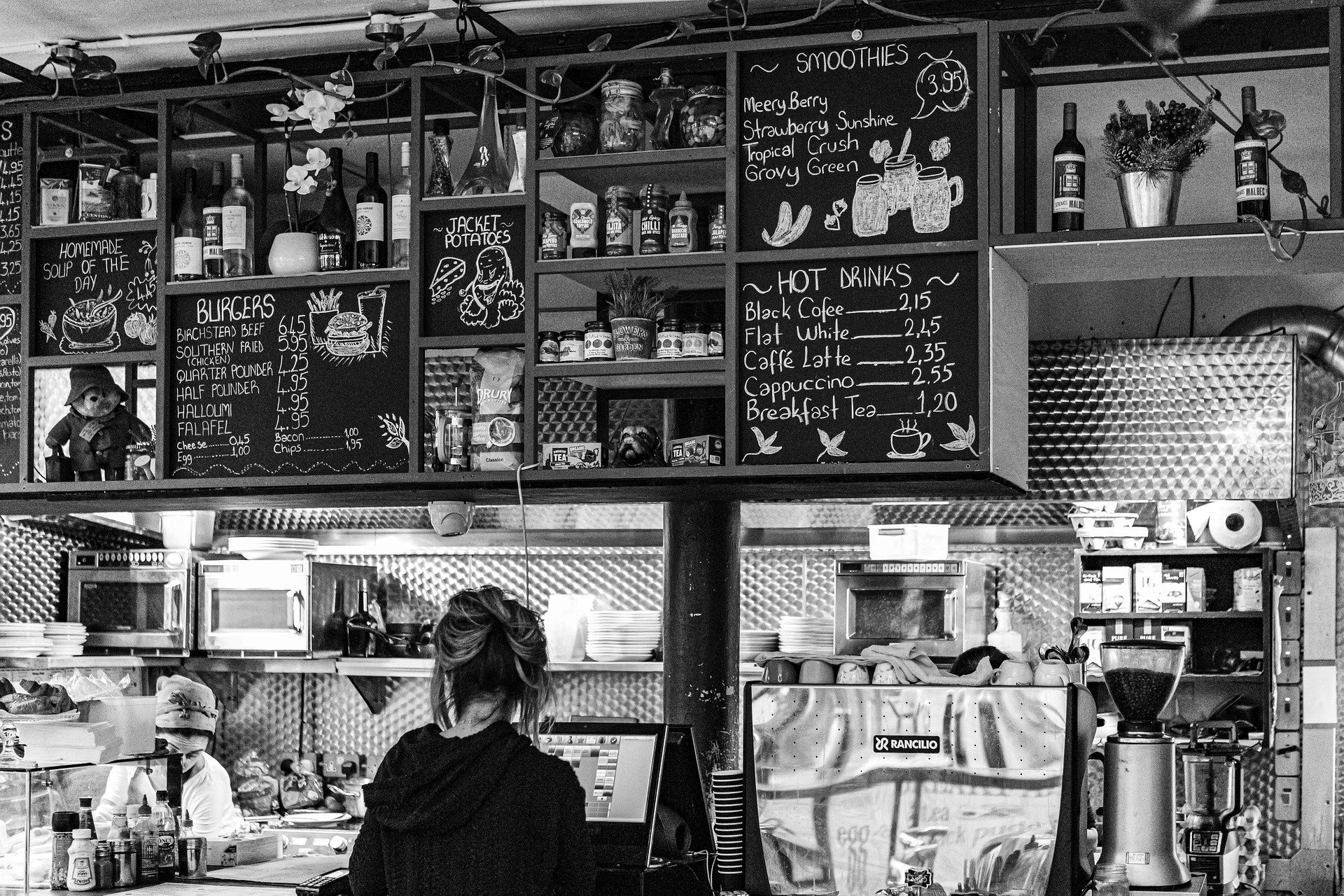 Pursuing a career in the hospitality industry can be a rewarding endeavor. The industry offers plenty of exciting possibilities for those who possess the required educational background and work experience. If you happen to have chosen to start a career in hospitality management, it will work in your favor to gain real-world experience while still studying.
Theory and Practice
Most, if not all, universities and colleges offering a hospitality management course combine both theory and practice in their curriculum. During the first couple of years, you will learn about the widely accepted principles and philosophies in the industry. What comes next is the internship phase for you to gain experience by putting into practice all the theories discussed in the classroom.
 Field Experience
Besides completing the internship program, you will also gain hospitality experience while studying by enlisting yourself as a crew member in a restaurant, hotel, or theme park. The following are some of the positions you may take to gain hands-on  experience:
Waiter/Barman
Front of House
Barista
Unlike an internship program, wherein it is the school that calls the shots, getting a hospitality field experience entirely depends on your own initiative. You need to manage your time well for you to juggle school and work shifts without compromising either one of them.
Hospitality Work Experience is Paramount
Earning a hospitality work experience does not only allow you to fulfill the internship requirement of your school but also make you the ideal candidate in the eyes of prospective employers. As a final word, choose a school that offers a curriculum designed to help you excel in academic subjects while giving you ample opportunities to gain work experience.