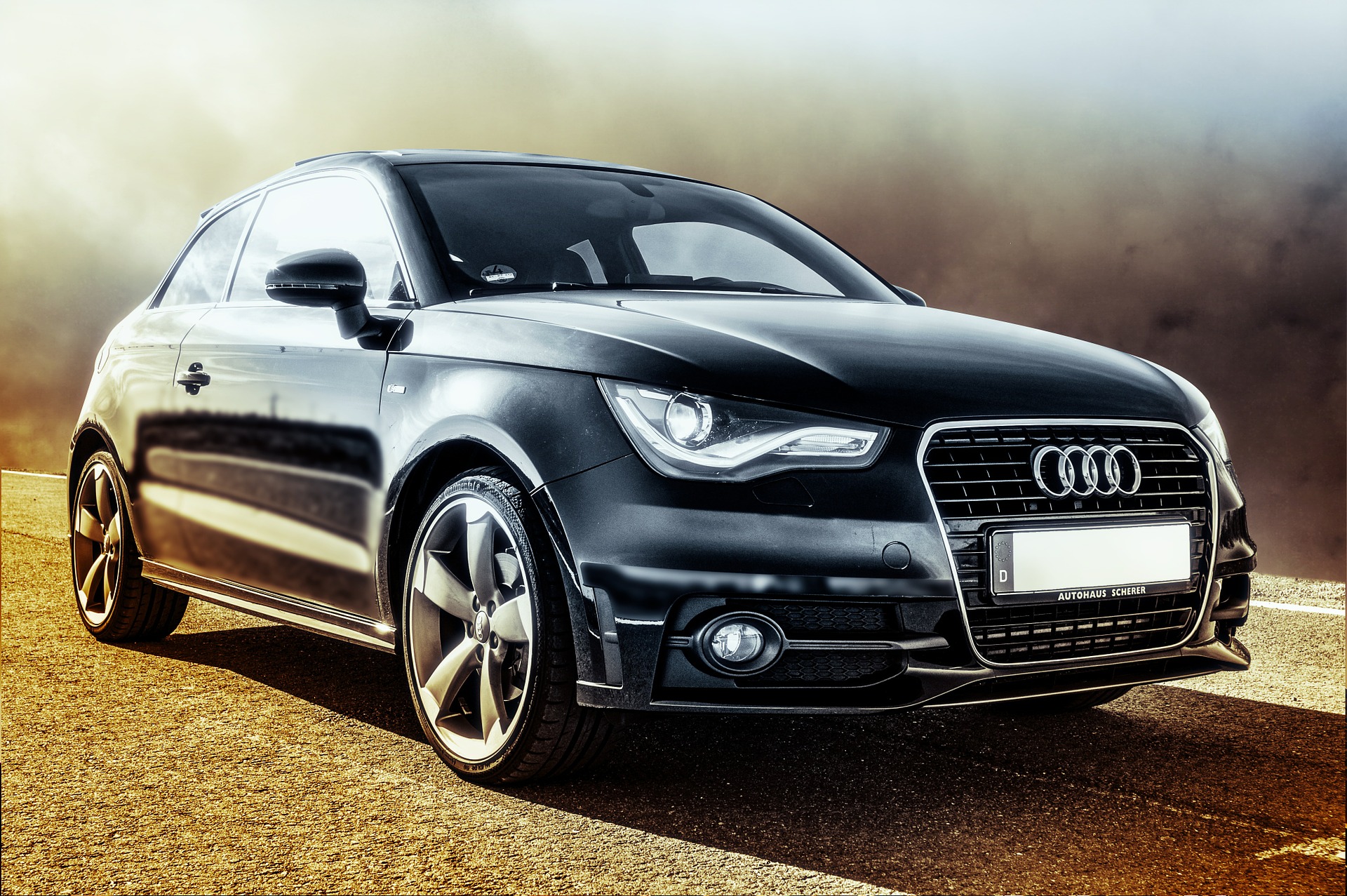 From daily commuting to work, shuttling your kids to school, and grocery shopping, buying a car becomes a necessity rather than a luxury at some point in your life. Albeit the many benefits, several factors can make car ownership a major drain on your finances.
According to a 2021 survey, the average Brit with no car finance spends an average of £3406.80 annually in ownership costs. While this may vary depending on your circumstances, here are a few ways to save money on your car expenses. 
Keep your insurance costs low
Car insurance can be a significant cost, especially if you have a poor driving record and live in certain locations. Recent data shows a 4% increase in car insurance premiums in the UK. It would be best to do your research and compare rates when shopping for insurance. A few techniques to save more on your insurance premiums include increasing your deductible and enhancing your safety features to enjoy a discount. You can also consider downgrading your coverage if you use old cars. Choose the right insurance company from the start and enjoy some loyalty bonuses as you stay with them for longer. 
Regular maintenance and servicing 
Regardless of what your owner's manual suggests, it is advisable to replace the oil and filter every 3000 miles. Frequently changing your oil can boost your car's life and efficiency significantly. And you will save more on repairs and engine wear savings.
Failure to maintain your car can affect your vehicle's fuel efficiency and lead to unnecessary breakdowns and repairs. Maintenance services like tire rotation and exhaust work can keep your car in pristine condition. While regular maintenance is crucial, leaving your car in the hands of an inexperienced specialist can jeopardise your wallet and safety.
So it can be useful to find the right expertise for your maintenance and repairs. Also, it is better to seek a specialist for your specific car brand and model. For example, it is advisable to take your mini to an expert in the field.
Drive when necessary 
Driving less is one of the best approaches for keeping your car expenses low. For instance, the number of kilometers you report to your insurance company affects how much you pay monthly. Driving less means saving gas and reducing how much you spend on maintenance services.
However, this doesn't suggest not using it since unnecessarily idling your car can expose it to problems like engine wear, rats, and other pest infestations. If possible, drive only when necessary or consider other transport forms such as biking or using the bus and trains. 
New car vs used car
Apart from home purchases, buying a new car is one of the significant transactions most people make on their own. It's much more cost-effective in the long run to choose a quality used car than a brand new car – but regardless of your choice, you will be better off using a guide on car buying to avoid the most typical blunders.
A few considerations include how long you intend to use the new car, its fuel efficiencies, insurance, and other additional expenses. 
Owning a car is undoubtedly a necessity. Unfortunately, it ends up being a financial burden which should not be the case. The tips above should keep your expenses in check to enjoy your auto life.