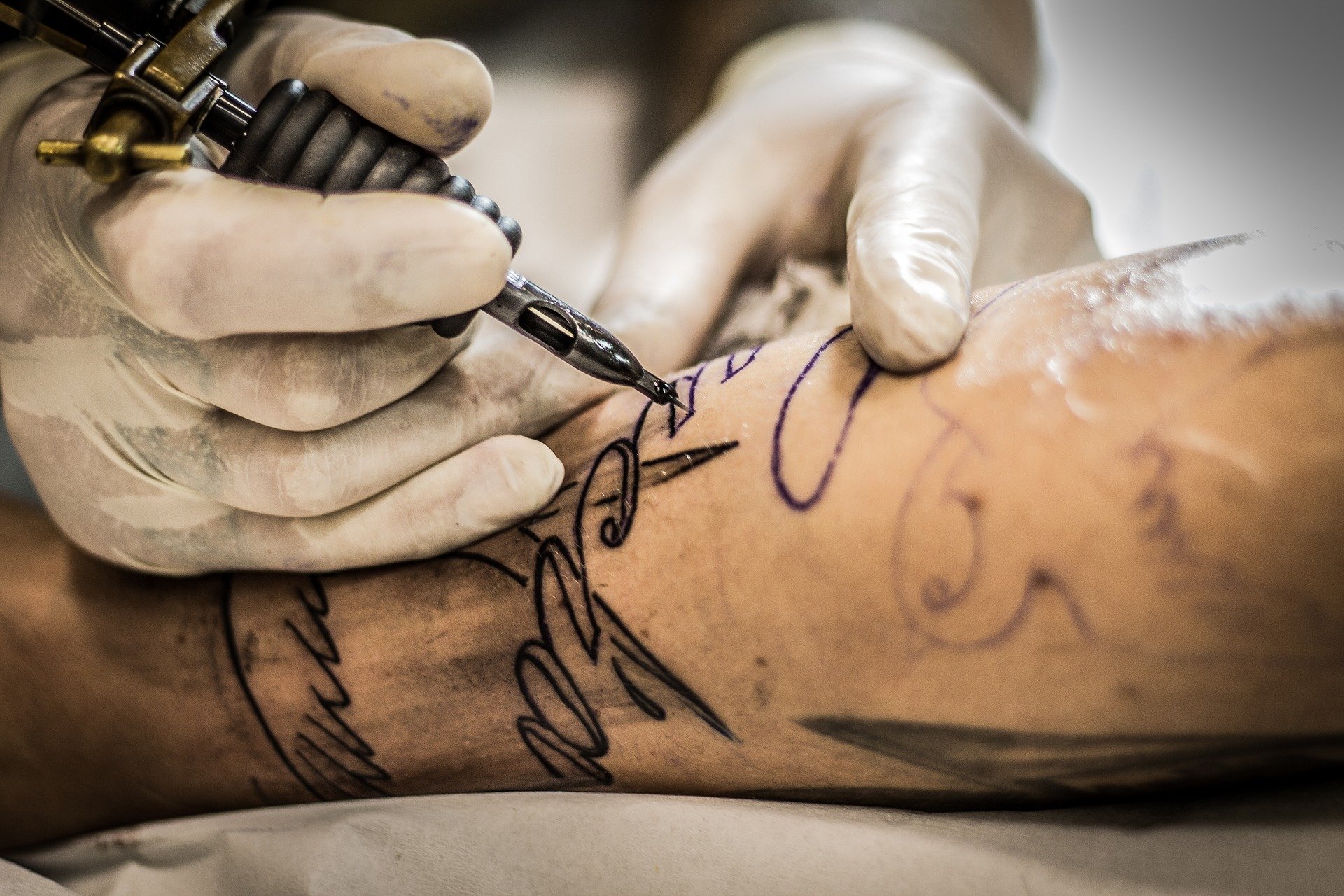 Your best friend has just come back from Puerto Rico sporting the cutest little frog on her left foot. Suddenly you realize that a tattoo is just what you've been missing. Or maybe you've had a relative pass and you want to commemorate just how much this person meant to you with a permanent symbol of love.
Yes, tattoos have long had a bit of a negative reputation in regular society, but they're becoming more mainstream; even people in the medical profession getting them. If you've been toying with the idea, there are several things you'll need to consider prior to making an appointment.
What you're getting and where you are getting it are two very important things to consider, but they aren't the only things. These are ideas that you can flesh out with your artist. Choosing the right artist is pivotal as well, but everything just mentioned you can find with some research. Here are a couple of things that you may not have considered.
Consider your lifestyle. Do you work in a strict, professional environment? Do you see yourself in one in 5-10 years? Definitely stay below the neck and above the arms. Let's say your job doesn't care. Are you an outdoorsy person? Do you live for the sun and surf?
Tattoos fade rather quickly when they are exposed to the UV rays from the sun, so you'll have to be diligent about covering up, or choosing a spot that stays covered. This is something to keep in mind about the healing process, as you cannot swim at the beach or pool or risk sun exposure for at least two weeks while your new tattoo heals.
If you're an avid gym-goer, be aware that you should not be flexing the areas that have been tattooed, so you might want to skip arms until your bicep tattoo has healed. If you do work out other areas, you have to take care to wash soon after as perspiration (saltwater!) is not good for the tattoo.
Be aware of covering up while at the gym as well because the gym is a breeding ground for bacteria and what you're essentially getting is an open wound on your skin. Aftercare is very important, and if you can't be bothered to maintain your artwork, you may be better off not getting one.
Being the recipient of a tattoo can limit you in other ways, without anyone having even seen them. Let's say you really love to travel, and maybe Japan is high on your list. If you want to visit their famous onsens or hot springs, you'll have to look for one that allows tattoos. Most of them don't, due to the long-held association of tattoos with Yakuza, or Japanese gangsters. There are a few private ones that do allow them, some of those even give out stickers so you can cover them.
There are other countries that have negative views of tattoos or certain content being tattooed, so if your job takes you abroad, or you like to travel, be aware of where you are going and do the proper research.
If you think your lifestyle won't suffer because of a tattoo, go ahead and start looking for a reputable artist. Make sure the artist has a style that you like and their previous tattoos and parlor look clean. From there, you can take your ideas and come up with something together that will leave you happy for years to come, and you'll feel secure in the thought that you really did your research.