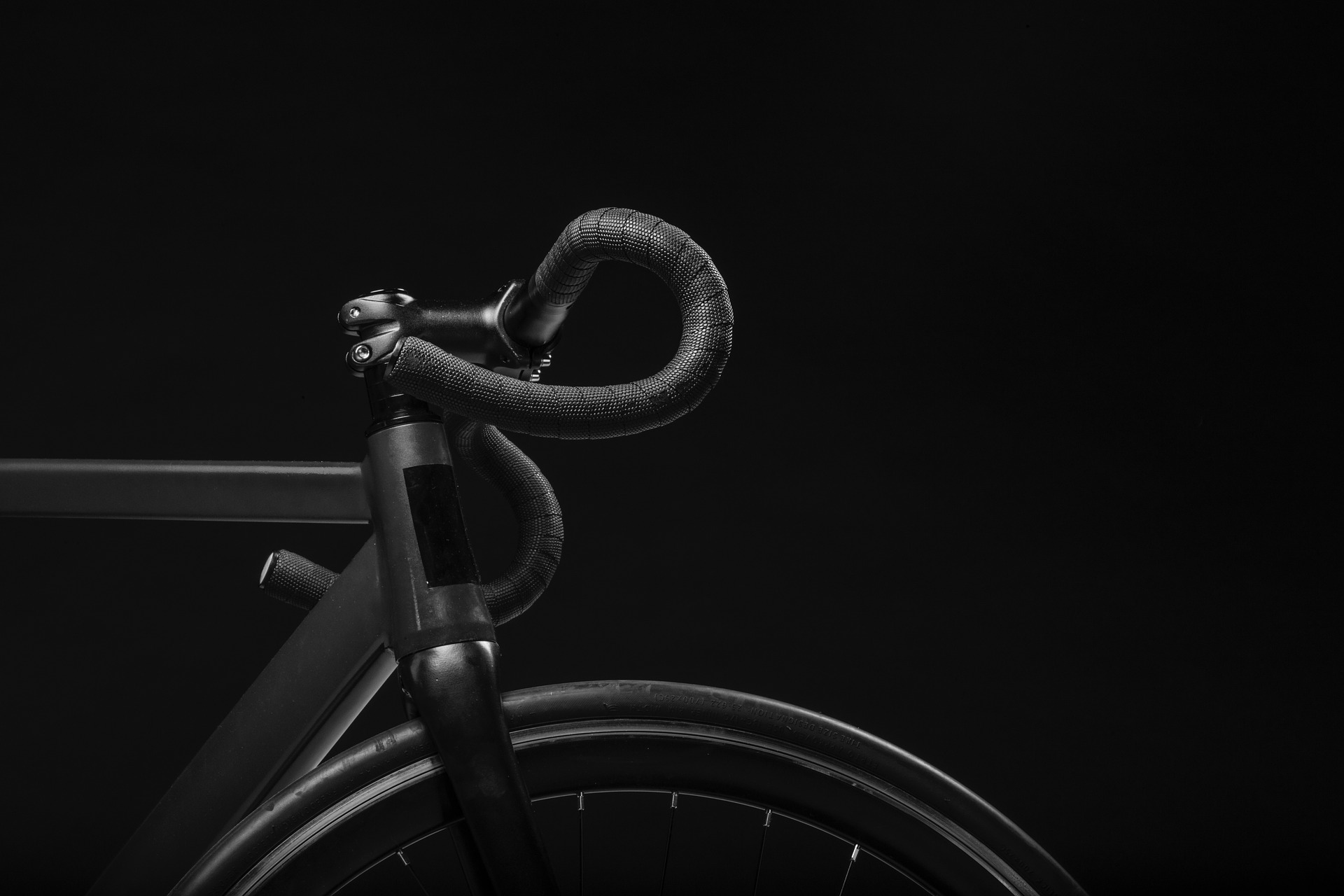 Bike racks were first seen on vehicles in the 20th century, and since then they have grown in use and popularity. They offer a safer and more organized means of transporting bikes to users. Today, there are many types of bike racks on our roads, and it's vital to understand the features that define the perfect bike rack.
Here are some top tips to guide you;
Organization
If there is one word that defines what is perfect in a bikers world, it's organization. Organized racks keep your bikes comfy and upright preventing them from scraping against each other. They also bolster the bikes' stability ensuring that they don't fall even when traveling on rough terrain.
When you are out shopping for a bike rack, look for one that can perfectly keep the wheels in place.
Security
Bike thefts often happen in estates and schools. However, your bike can also be stolen while on a rack. Bike thieves are a determined lot, and you should ensure your rack presents a massive challenge for them.
A secure bike rack should allow a U lock to wrap around the wheel, the bike frame, and the rack concurrently.
Adaptability
If you own different types of cars, you would want a rack that is easily transferable from one car to the next. It should also be easy for you to detach and reattach the rack to the vehicle when need be. Also, look out for the rack's compactness for space-efficient storage in the garage.
The type of bike you own
Your bike type matters should primarily the type of rack you purchase. Some bike frames are harder to attach to hanging racks which makes the roof racks a better option. Also, if your bike has bigger wheels, you can consider the modern tray style racks for compatibility.
Consider your vehicle model
Vehicle compatibility should be on your checklist while shopping for a bike rack. Saloon cars are best compatible with towbar bike racks that are attached to the rear end of the vehicle. SUV's and 4×4's are more compatible with roof racks as they already have roof bars in place. A vehicle compatible rack enables your bike to be stable while on the move and significantly reduces the risk of it falling off.
Bike racks are perfect for family holidays and adventure rides. With one in place, you do not have to eat up too much luggage space to transport your bike.