It's no secret that the Internet is a place filled with virtual opportunities. But, if you spend most of your time at work or just sitting in front of your computer in general, it might seem like there isn't fun to be had. But trust us: There are plenty of hidden gems out there waiting for you to find. So take a break from all that document reading and check out these top 12 fun ways to spend your free time online.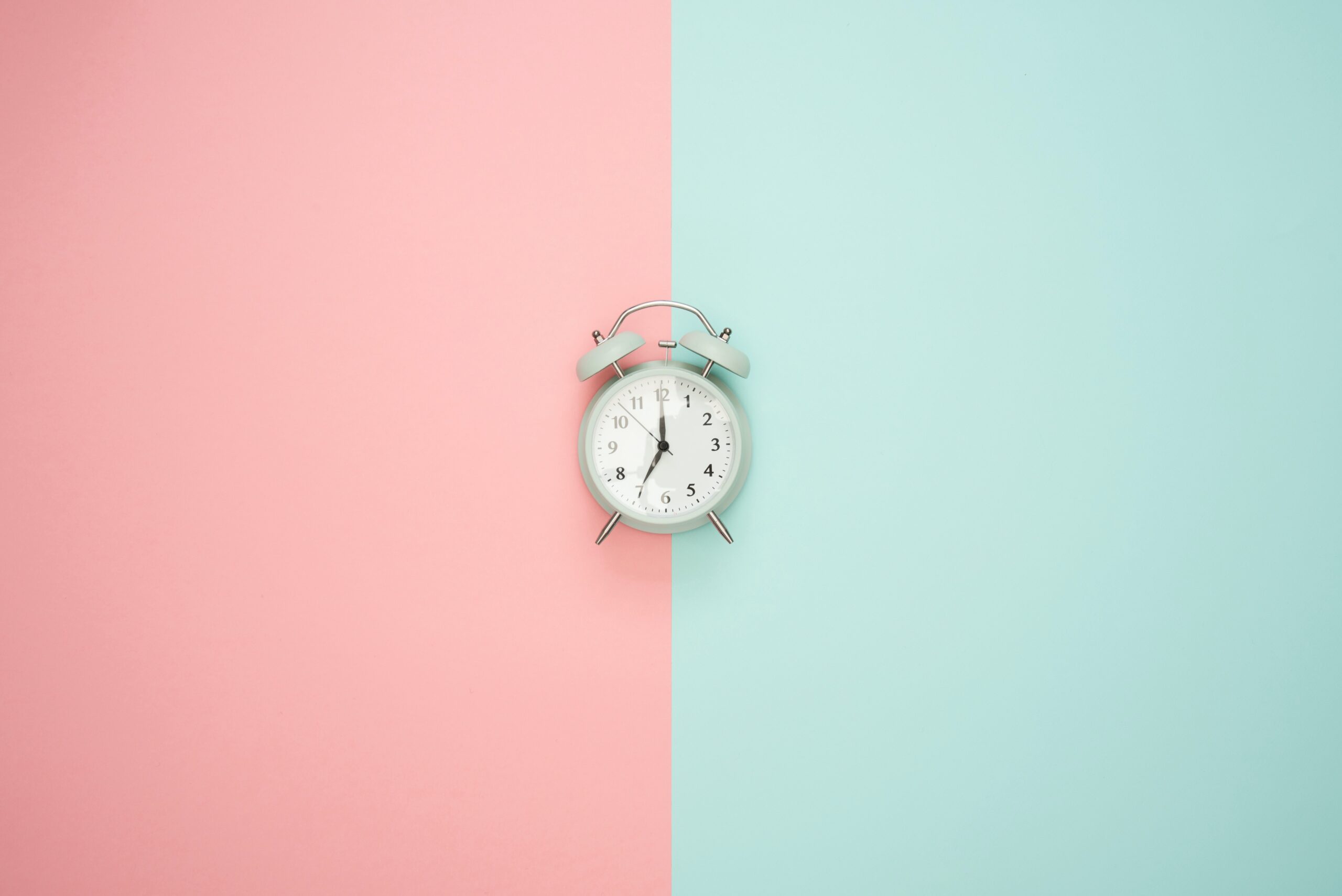 Image by Moose Photos via Pexels
Try Starting A Blog
One of the most popular ways to enjoy your online time is by starting a blog. It's not just for websites like Tumblr and WordPress anymore; you can also easily create a blog on platforms like Medium, Ghost, and even Facebook. 
You might be interested in sharing your experiences with a specific topic, or you might want to address a common misconception about something in the news. With blogs, you control what issues are discussed, how frequently new posts are published, and how many words you want to write.
Blogs are especially great for introverted people who have trouble finding time to interact with others. Since blogging allows you to write at your own pace and comfort level, it can be a great way to express yourself while still feeling as if you're not alone.
Why Not Play Games?
Who said gaming was just for kids? If you're looking for a fun way to spend your free time online, why not try playing a video game? Today, plenty of games are designed for adults, so there's no need to feel embarrassed about getting hooked on something aimed at a younger crowd.
Games are a great way to kill time and relax after a long day. Check out popular sites like Twitch, Discord, or even a retro game website like Good Old Games. You could even look into an online casino for fun and a chance at winning. 
Brush Up On Your Language Skills
Gaming is just one of the fun things you can do online. Immersing yourself in another language might seem like an impossible task. However, there are tons of ways to practice language skills online that can make the process easier. You can visit websites like iTalki, where you can connect with native speakers and practice speaking their language. 
When practicing your language skills, don't just focus on speaking. You can also practice your language skills by reading and writing. If you're learning a language that uses a different script, like Chinese or Japanese, use a website or app that lets you type and read in your target language. Of course, Duolingo is an easy and fun way to learn a language too. 
Find New Music To Fall In Love With
Are you a music lover? There are many websites where you can listen to new music or create playlists of your favourite tunes. You can even create radio stations based on your favorite artists or genres. So whether you want to listen to music while you work, sleep, or just chill out, there are tons of ways to find new tunes to enjoy.
Listen to music on YouTube, or you can use websites like Spotify or SoundCloud. You can even use websites designed specifically for finding new music, like Pandora. 
You can also find music by visiting websites like Reddit, where there are tons of subreddits where people share and discuss their favourite music with others. You can also use websites like Shazam that let you record a few seconds of a song you hear and then give you information about that song, including the artist's name and song title.
Go On Virtual Adventures
Want to travel the world but don't have the time or money to do so? No problem, you can do it virtually during your free time online.  Many websites offer virtual reality experiences, allowing you to visit different places and even try new things, like going to space, swimming with dolphins, or exploring ancient ruins. Or, if you don't want to visit an in-person place, you can also explore other planets through a virtual reality setting. 
If you dream of travelling the world but don't have the finances or time to do so, plenty of online virtual reality (VR) games and experiences can allow you to travel virtually. One of the best VR websites to use is called VR Escapes. This website lets you choose from various VR experiences, including exploring outer space to relaxing at a beach.
Read More Books
Not only does reading books offer a great way to relax and unwind, but it can also greatly expand your vocabulary and provide insight into new ways of thinking. You can enjoy reading books online by checking out e-book websites, downloading reading apps, or accessing online libraries where you can read books without having to download them. You can even read books while you work. 
If you use an audiobook website, you can listen to books while you code or work on other tedious tasks that might put you to sleep otherwise. If you want to branch out and read beyond just novels, you can read everything from news articles to poetry. You can even read stories written by other people on websites like Wattpad.
Learn Something New
If you want to take your online fun to the next level, you can try taking online courses during your free time online. Whether you're interested in learning a new language, improving your grammar, developing new skills in programming or computer science, or expanding your horizons, there are tons of online courses to choose from. 
Some websites are designed specifically for entrepreneurs or business owners to help them learn new skills and expand their businesses. Depending on the provider, you may need to pay to access the courses. However, some websites offer free classes or have a smaller fee than a traditional college course.
Chat The Night Away
Online forums are a great way to learn about new topics and connect with people who share your interests. They're also straightforward to use. You can visit forums on any topic you want and participate in discussions, ask questions, and learn from others. Many are moderated by volunteers, and professionals in the field moderate others. So you know that the information is valid and reliable. 
Forums are also a great way to meet new people with similar interests. You can ask questions and get advice from others, or you can even start your own forum and invite others to join. You can visit general topics, like Reddit, or find more niche topics, like programming. There are also online forums where you can connect with people who are learning the same language that you are.
Watch Some Anime
These days, it's not only easy to watch anime, but there are also tons of different websites and apps where you can read the manga as well. One of the best places to watch anime online is through Crunchyroll, one of the most popular websites for anime and manga.
Crunchyroll lets you watch anime on your computer, mobile device, and even through your TV. If you're more of an image person and prefer to read manga, there's a website for that as well. Manga Box is a website with tons of different manga to read for free.
Get Creative
If you love to create art, you can try drawing and painting online. Tons of websites allow you to draw or paint digitally and share your art with other people. Some websites let you use the computer like a canvas and allow you to draw in 3D. There are also websites that will enable you to paint online and share your artwork with others. If you're struggling for inspiration, check out Pinterest. 
Meet New People
One of the most important ways to build and maintain relationships is through face-to-face interaction. But if you're spending a lot of time online, finding ways to meet new people in your area can be difficult. Luckily, the Internet provides a virtual place for you to meet new people from all over the world.
Whether through an online forum, a dating site, or even an online game, there are plenty of ways to socialise. And once you've formed a virtual friendship, it's much easier to meet up for a coffee or even a trip to the beach. And once you've met in person, you'll find that it's a lot easier to keep the friendship going, too.
Learn About Your Ancestry
Have you always been curious about where your family comes from and what their ancestral history looks like? Luckily, there are a number of websites out there that can help you trace your ancestry and find out more about where you came from. 
One of these websites is Ancestry. They have online tools that let you explore your past and learn more about your family's history. Whether you're interested in finding out about your family tree or finding out more about your ethnicity, this website lets you do both. What's more, you can also connect with other people who share your same ancestry. It's a great way to find new friends and learn more about yourself simultaneously.
The Importance Of Having Free Time
We've all heard the old adage that too much of a good thing is bad. But what happens when you don't have enough time to do the things you love? As much as we might enjoy work and being online, it's important to remember that it's not everything.
In fact, it's essential to have a healthy balance between work and free time. This way, you'll always have something to look forward to outside of work and never have to worry about burning out. So go ahead and enjoy some of these fun ways to spend your free time online. You deserve it.